I have 2 of these available at $100 each.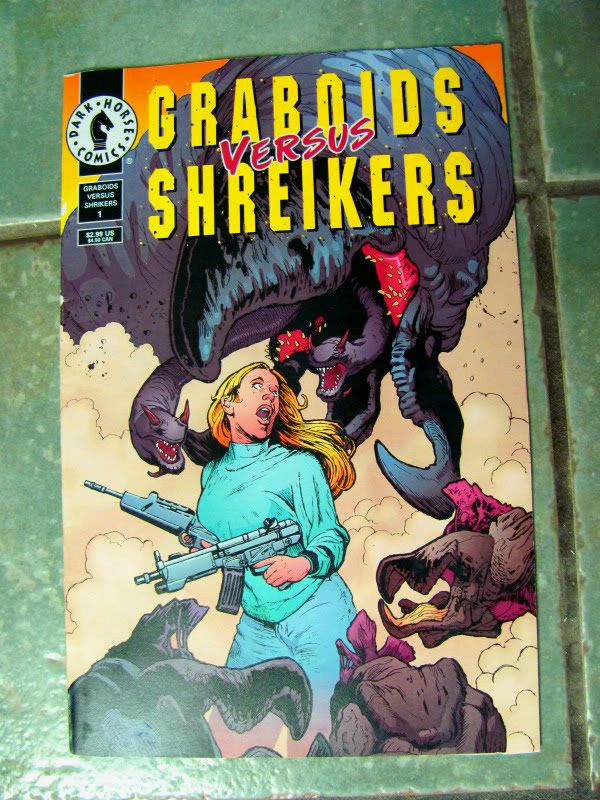 Posts: 361
Joined: Thu Jul 09, 2009 2:20 pm
Location: Perfection, Nevada
Man, those look amazing. I can't do $100, but i hope they end up in good hands. If they don't sell to anyone on here, you should try the Tremors Underground forums.
Posts: 98
Joined: Tue Nov 23, 2004 3:55 am
Location: Sweden
Those are props from the movie, am I right? Is there anything inside to read or did they just make the cover?
"I'm betting on outer space. No way these are local boys."
Yes they are props. They glued the covers on random existing comics.
---
Return to "The Tremors Movies"
Who is online
Users browsing this forum: No registered users and 3 guests